Dr. Dale Byrne Reviews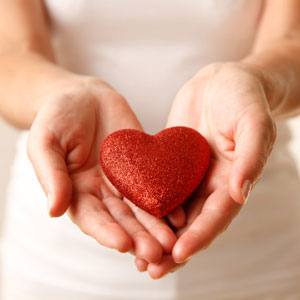 What Our South Calgary Patients Say
At Dr. Dale Byrne we love when patients share with us their feedback and comments after chiropractic care. Please read our patient testimonials below to see what other people have achieved through their tailored treatment plans with us.
Share your stories too! Click here to send us your feedback so that we can help to spread the word about the benefits of natural Dr. Dale Byrne care.
For more information, or to schedule an appointment contact us today.


Very Compassionate
Dale was very compassionate as to the level of pain and distress I was in. I greatly appreciate his efforts in helping me work through my mobility issues.
– Sarah G.
Highly Recommend
I highly recommend this place, after the first appointment my pain was completely gone. I have never seen a chiropractor that knew exactly everything that was going on and how I was feeling. My pain is gone and I feel great.
– Sofia S.
Excellent and Realistic
Excellent practitioner and realistic. I went there with serious back pain that I barely could walk. After two visits and stretching techniques I was feeling renewed and now more conscious about body positioning on my day to day. As a welder who works in heavy duty industry I recommend Byrne Health if you have any issues.
– Victor M.
Very Pleased
I went to the office mostly for maintenance of my spinal alignment, but I also complained of shoulder pain. Dr Byrne was quick to suggest ultrasound and X-rays to determine the extent of any damage so he could confidently recommend a treatment plan. I was very pleased with the fast turnaround between results delivery and making the next appointment to discuss my treatment.
– Nitkin E.
Overly Impressed
I am overly impressed and feel very safe and well taken care of in the hands of my chiropractor. He has gone above and beyond his requirements as a chiropractor and he has taken the time to make sure I am getting all the help I need. He has also given me excellent referrals which are most appreciated especially due to the fact that I am new to Calgary and am just getting rooted in a new Province.
-Venita B.
Very Welcoming
All in all it was a very welcomed experience as I have never gone to a chiropractor before. I felt so so good with the treatment that I received and have since been several times. Dr. Byrne is a very pleasant person and made me feel very welcomed.
-Margaret K.

Dr. Dale Byrne Reviews | (403) 287-5866